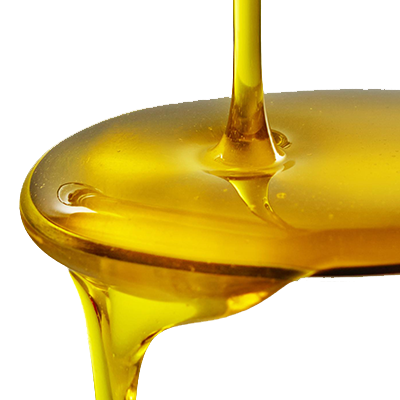 INTESTINAL TRANSIT
Thanks to its richness in sterols, Bulla Regia Extra Virgin Olive Oil enhances the absorption by the intestine of various elements (calcium, iron, magnesium,...). Consumed daily, preferably in the morning with bread, it produces a laxative effect that solves the problem of constipation.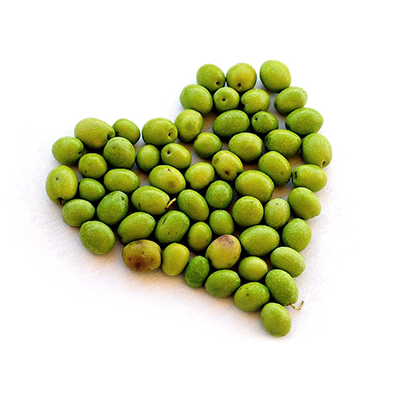 ANTI-CANCER
The richness of polyphenols in Bulla Regia Extra Virgin Olive Oil helps fight toxins that cause cell mutations at the origin of the major cancers.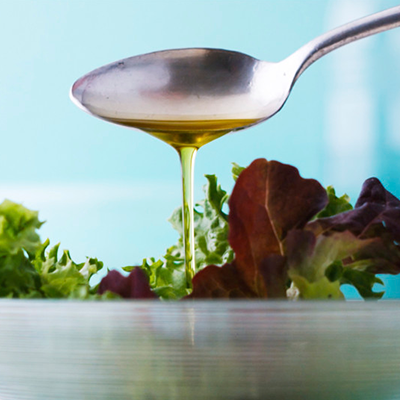 DIGESTION
Bulla Regia Extra Virgin Olive Oil provides excellent conditions for digestion and absorption of nutrients in the stomach. It reduces the risk of acid reflux and results in a greater feeling of satiety.
HIGH BLOOD PRESSURE
A daily consumption of 40mg of OYYA extra virgin olive oil rich in polyphenols lead to 50% reduction of the blood pressure, allowing to decrease the dose of hypotensor medicine.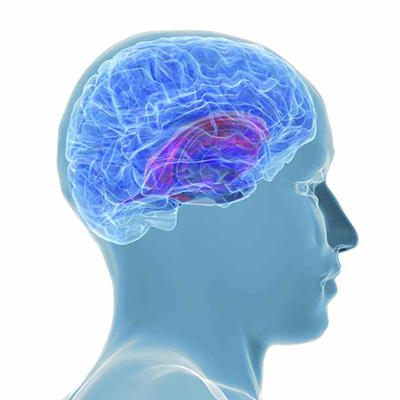 ALZHEIMER
The oleocanthal, a molecule present in OYYA extra virgin olive oil, plays an important role in the prevention of the Alzheimer's disease by blocking the formation of the senile patches. The squalene contained in the olive oil OYYA has a neuroprotective effect on the zone of the brain responsible for the memory.