TIN EXTRA VIRGIN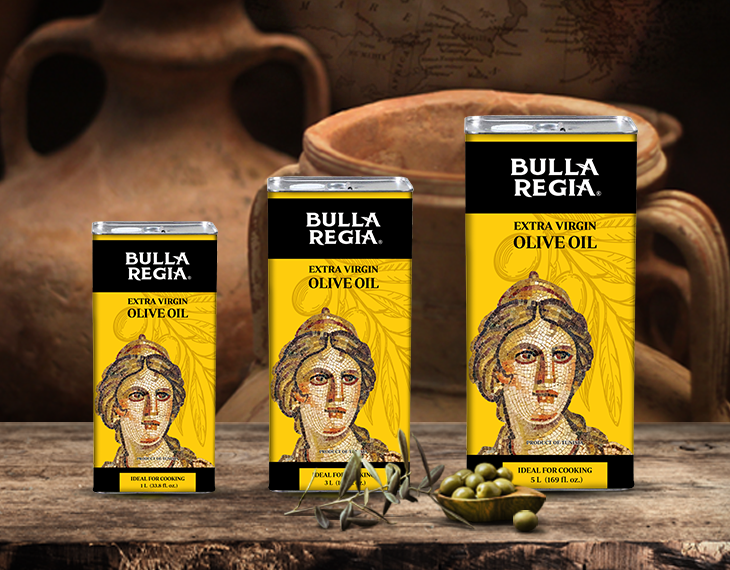 | | | | | | |
| --- | --- | --- | --- | --- | --- |
| Packaging Designation | Volume | Tins / Box |  Box / Pallet 120×100 | Box/1×20'FCL | Tins/1×20'FCL |
| METALLIC TIN | 1L | 08 | 180 | 1800 | 12320 |
| METALLIC TIN | 3L | 04 | 108 | 1080 | 3800 |
| METALLIC TIN | 5L | 03 | 96 | 960 | 2880 |
This historical Extra Virgin Olive Oil was previously the most appreciated by the Roman Empire and today it is still praised by their descendants.
The secret behind this is the unusual combination of freshness, delicate taste and early harvest.
To maintain freshness and quality, our Extra Virgin Olive Oil is stored using nitrogen to avoid oxidation & sensorial deterioration.
During the bottling process, nitrogen is added to the head space of every single bottle.
Our goal is to preserve freshness, sensory complexity & the health properties until the "best before date" marked on our labels.